BOOK A 1-ON-1 VIRTUAL MEETING WITH MPR
RECEIVE EXCLUSIVE ACCESS TO JUMP START YOUR STREAMING BUSINESS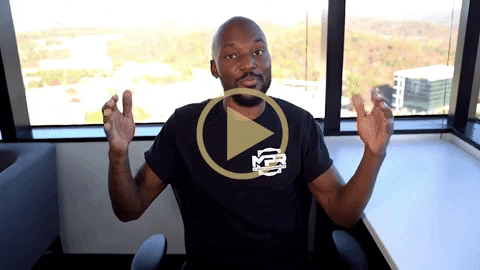 MPR is offering a limited opportunity to set up a 1-ON-1 CONSULTATION to discuss working with you to help structure yourself as a STREAMING BUSINESS, helping you grow your streams, and online presence.
APPLY OUR WINNING FORMULA TO YOUR MUSIC AND GROW YOUR STREAMS
MENTORSHIP PROGRAM
Join our one year mentorship where you will receive one on one assistance from me J.R. Mckee & my fully staffed label at MPR to get your indie label set up and off the ground!
STREAMING MASTERCLASS
J.R. McKee's masterclass includes everything you need to know for you to succeed in the streaming business.
MPR DISTRIBUTION
Access the distribution services used for our very own roster of talent & upload your music yourself or get a team to distribute your music for you!
A VIRTUAL 1-ON-1 CONSULTATION WITH MPR STAFF
Music Power Respect is a top tier marketing firm created by J.R. McKee to handle high profile artists & entertainers as well as launching new and emerging artists. J.R. McKee has capitalized on the innate gift of visualizing every possible outcome before any move he makes. It has led to him contributing, either creatively or executively, to songs that have sold over 40 million records.
© Copyright 2022 Music Power Respect. All Rights Reserved.